Organizing Your Work/Life Balance
Designing your home workspace to best benefit your work/life balance.
50% of Millennials have a side hustle and many are trying to turn that into a full-time business.
50% of US businesses are home-based.
55% say they're working more hours at home than in the office in this survey.
So how do you achieve that work/life balance when your work is in your home?
It's Not The Same For All
When everyone talks about work/life balance, they make it seem simple and easy. It isn't. And it doesn't look the same for everyone. It is important to remember that your work/life balance is your own and it won't look the same as someone else's. It's also helpful to remember that as your workload ebbs and flows, the balance may lean heavier to one side than the other. Understanding what is best for you is the first step!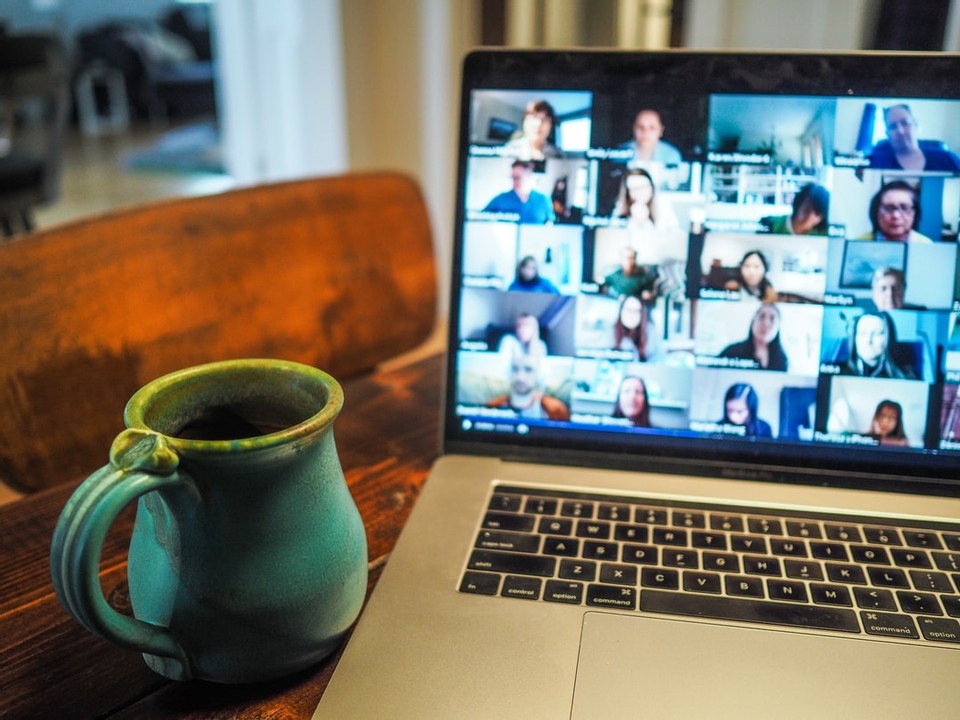 Designate a Space
Working from home can be tricky. Space can be tight, noisy and sometimes shared. It's generally recommended that where you work is not the same space you use to relax or unwind at the end of the day if possible. You want to be able to "leave work" when you clock out for the day to avoid carrying the stress of the day around after hours.
If it's a desk in the bedroom or a counter in the kitchen, packing up, storing it to the side and turning off notifications for the day is a mental exercise to close shop for the day.
Don't forget to add some decoration to make the space your own!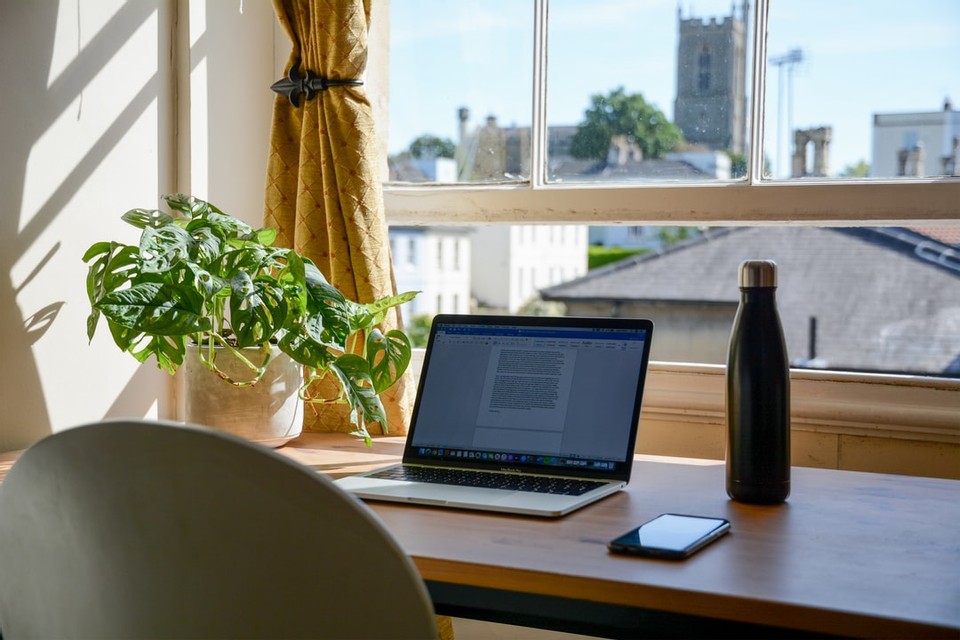 Keep Items Separate
There are many reasons to keep personal and work items separate. If you're a business owner, you will want to (if you are not already) separate items for your bookkeeping. When the end of the year comes and the taxman comes knocking, it is important to know what items are personal vs. business. Insert MyShelf where you can track new purchases and organize inventory you already own!
Maybe you don't own a business, but you work remotely and your employer gives you a stipend to spend on upgrading your home office. You can add those items you buy to your MyShelf inventory, including the receipt, and you'll have a safe record to submit to your employer.
Using our Multiple Inventories feature, separating work from personal life is super easy. Keeping one inventory for work or your office and another for just personal items allows you to build out and organize your spaces digitally.
Another reason you may want to split up your inventories is to make sure your business items don't eclipse your insurance coverage. For items you purchase and use for work, most homeowners/renters policies have a special limit of liability* and only covers specific instances of items that are used primarily for work. If you're above that amount, you'll want to begin looking at small business insurance policies for your area.
Inventories in MyShelf can keep track of item values, so not only will you know what's in your inventory, but you'll have an eye on the different coverages you need.
Staying organized and purposeful with your time and space will help clear your mind and reduce burnout. MyShelf is here to help keep things in their place and give you peace of mind at your fingertips.
*Disclaimer: MyShelf is not a licensed insurance company. Statements made are not and should not be considered insurance advice. Please consult a licensed insurance agent in your home region for insurance recommendations and consult your policy for covered perils
---